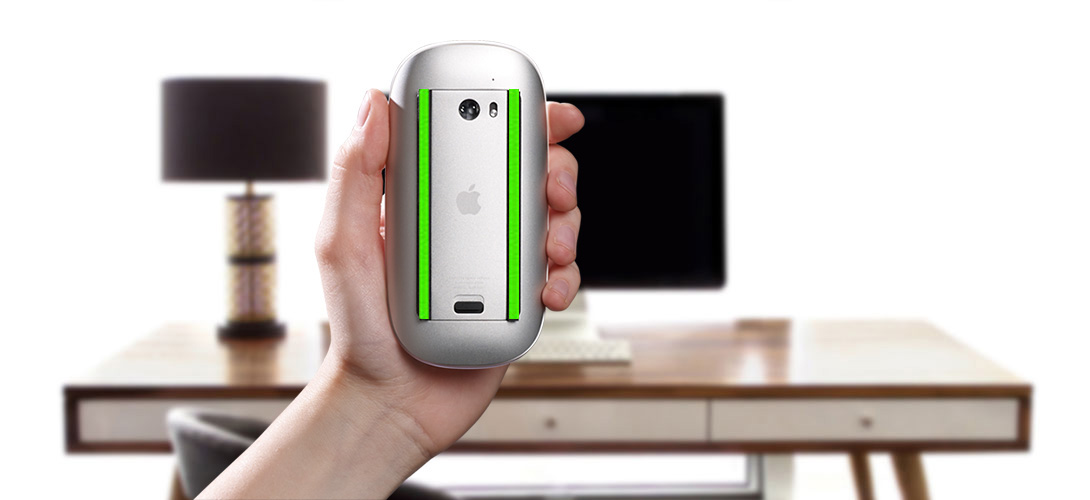 What are Fliders?
Fliders are uniquely designed pads that affix to the bottom of your optical mouse to reduce the friction felt when moving it. The soft, yet durable material protects both your mouse and the surface beneath it. With Fliders, you get a smoother, quieter user experience.
What are Fliders made of?
Fliders are made from a distinctive blend of synthetic materials that are pressed together. The soft material glides easily on smooth surfaces like the top of your desk or a smooth mousepad. They are made exclusively to fit your mouse.
Why use Fliders?
Fliders can improve your relationship with your mouse! Whether you're a full-time Graphic Designer, a casual Internet Shopper, or an Extreme Gamer, Fliders allow you to move your mouse with more ease and less noise! Simply attach Fliders to the bottom of your mouse and in seconds you'll realize what you've been missing! Once you try Fliders, you'll want them on every mouse you own!
Will Fliders work with my mouse?
Fliders work with any optical mouse, regardless of brand or model, as long as the surface you use it on is smooth. Do not use Fliders on a cloth mousepad or a non-smooth surface. If you use your mouse on a mousepad because it doesn't track well, you may still need to use a mousepad. For best results, keep the surface beneath and around your mouse clean from dust and dirt.
You know you need Fliders when…
Your mouse feels sticky when you move it.
Your mouse noisily rubs against the surface beneath it.
You get tired of scraping off the "gunk" that builds up underneath your mouse.
You lose a "mouse foot" that makes your mouse lopsided and difficult to use.
You want to throw out your old mousepad!
You want to ease the use of your mouse to reduce fatigue and possibly prevent injury.
You want to give a unique gift to family, friends and co-workers!
You want to protect the surface beneath your mouse from wearing down.
You are an Extreme Gamer and demand performance from your mouse.
You want to be way cooler than your friends.